Mall
Transforming Mauritius's retail
and leisure experience
The mall at Tribeca Central will be a contemporary double-level shopping, dining and entertainment destination.
The best for locals
and visitors
A carefully selected collection of international and local brands will define the experience of the mall at Tribeca Central. With over 200 stores, restaurants and experiential amenities, the mall will be the place for sharing quality time with friends and family while enjoying the latest and best in retail, fashion, dining, entertainment, fitness and leisure.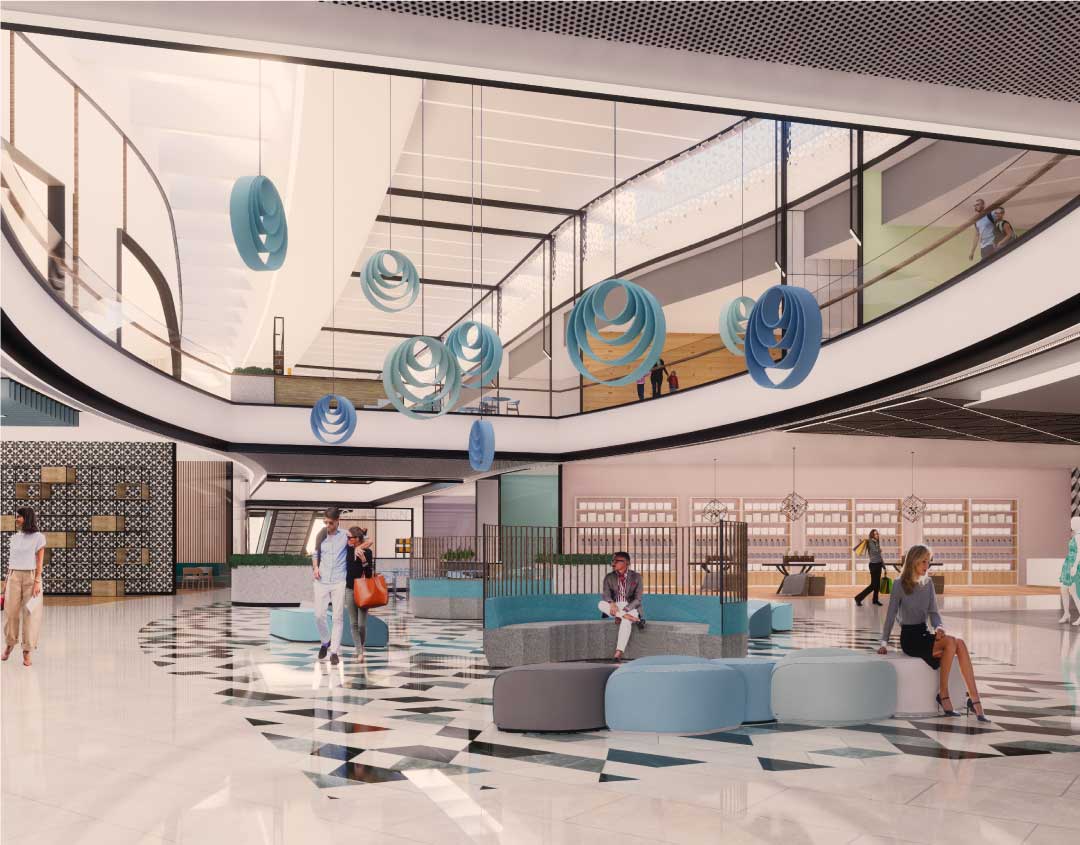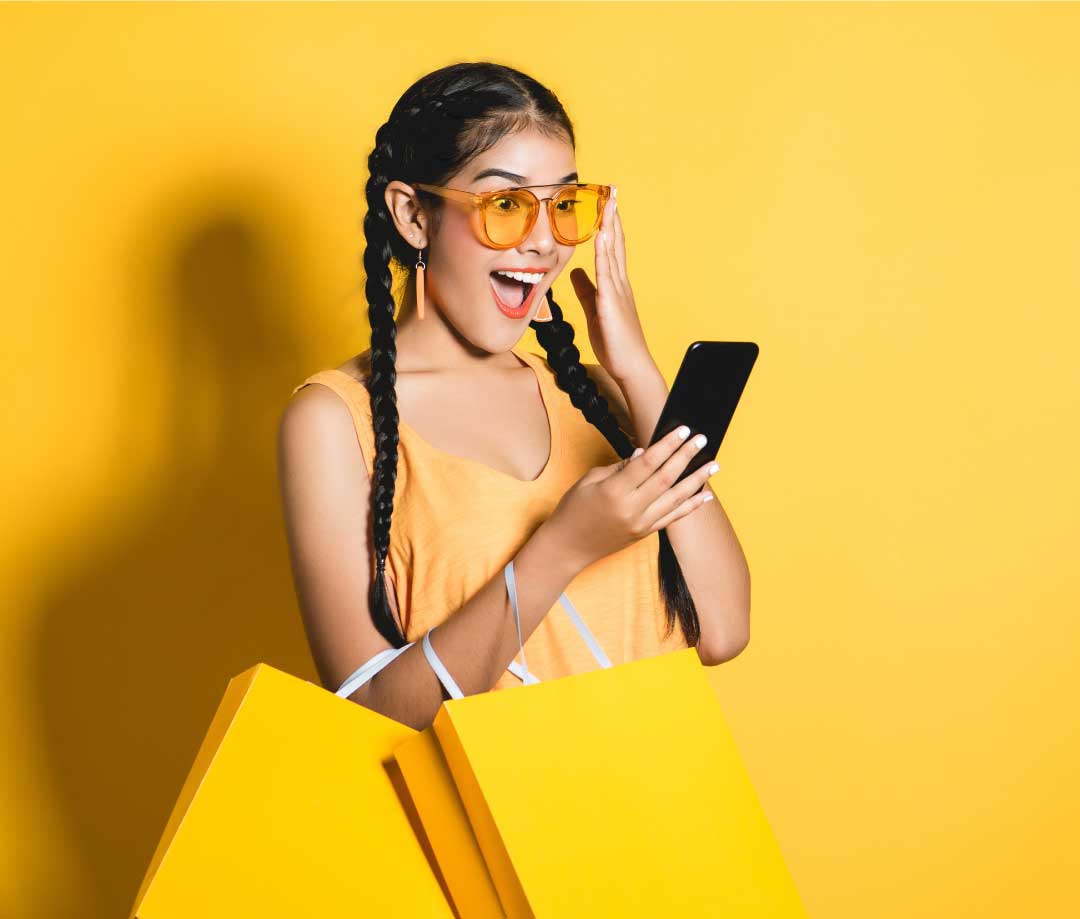 Shop
With its selection of new international and local brands, the mall will be the premier shopping destination for fashion and lifestyle. With an anchor hypermarket, shoppers will experience great convenience, choice and an unrivalled quality of products.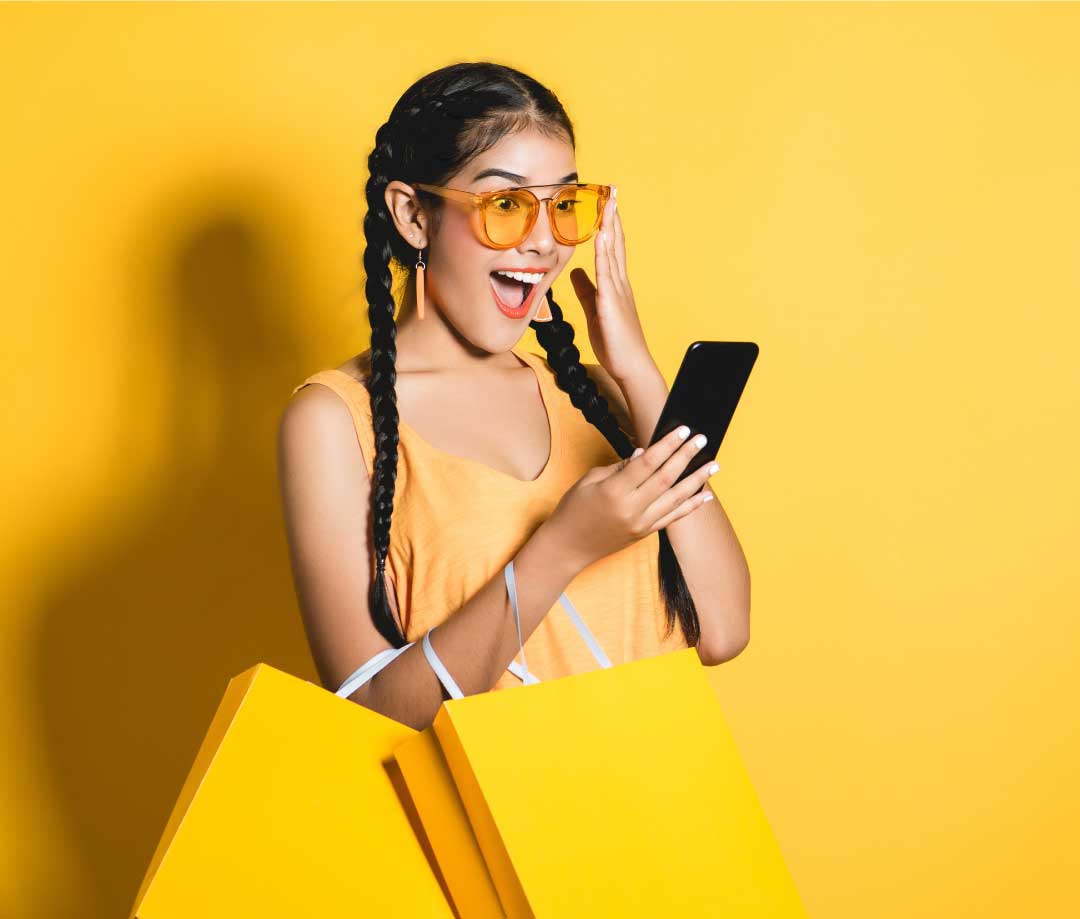 Eat
With cafés, bars, fast food and fine dining, Tribeca Central will offer a collection of exciting outlets to suit every mood and taste. To inspire discovery, there will be a broad selection of global cuisines, and guests can choose to sit inside or al fresco on the landscaped terraces and patios around the central piazza. For business meetings, lunch breaks or family gatherings, Tribeca Central will keep visitors coming back for more.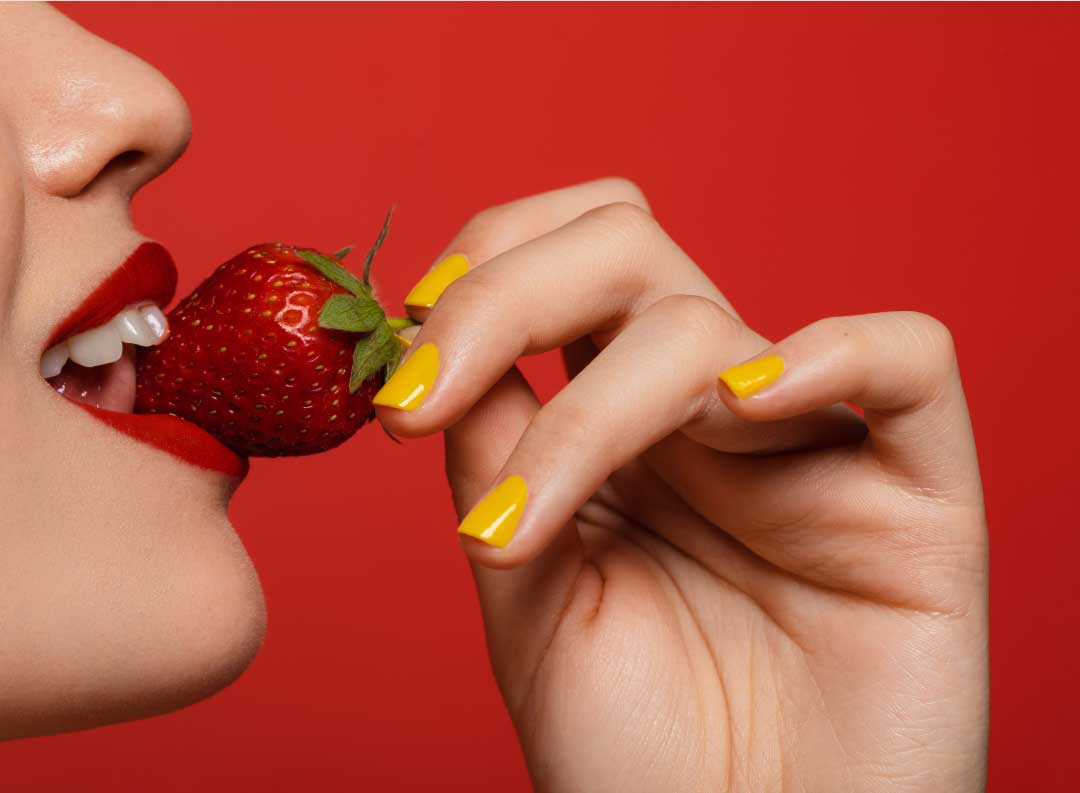 The best for brands
Bringing value to their brands, the mall will give its retail tenants a future-focused environment with modern infrastructure, an unrivalled catchment area and substantial parking capacity. With its main façade fronting the motorway M1, the mall will also offer extensive brand exposure.
Play
Located on the upper floor of the mall, the leisure and entertainment experience will provide an array of family-friendly activities.
Cinema-lovers will enjoy NuMetro, with its six screens and VIP area. Younger children will love the indoor kids' play area, operated by a well-known family entertainment brand, packed with games, rides, play zones and themed adventures. Fitness fans will thrive at the luxury, international health club Ignite Fitness, offering the latest training trends under the guidance of expert instructors. Other amenities and activities available will include spas and a 10-lane bowling complex.
"With its contemporary interior design concepts, spacious galleries, grand atriums and connections to the central piazza, this will not be just a shopping mall; it will be a place to gather and meet – a place that will become a social hub."