Work
A CBD for Mauritius
In line with the Mauritian Government's Vision 2030 target to double the size of the financial sector, Tribeca Central will develop its International Finance Square to accommodate global and local corporates and provide a platform for Fintech companies to establish Mauritius as a leading Fintech Hub in Africa.
Tribeca Central will provide tenants with the premium office space, excellent infrastructure, ample parking and the flexibility they need to conduct business efficiently and successfully.
The CBD will comprise up to 30 office towers, with flexible spaces for large corporates or start-ups. Walkable connections to the mall, hotel, surrounding green areas, piazzas and rooftops will enrich the work experience.
To help realise the island's potential to become a world-class destination, the masterplan is designed to accommodate a CBD of international standard.
The district will be developed in phases featuring numerous office towers averaging 15 storeys, along with the associated infrastructure and amenities.
Combining business and leisure, the initial phase will comprise office towers connected to the mall and SOCIO hotel.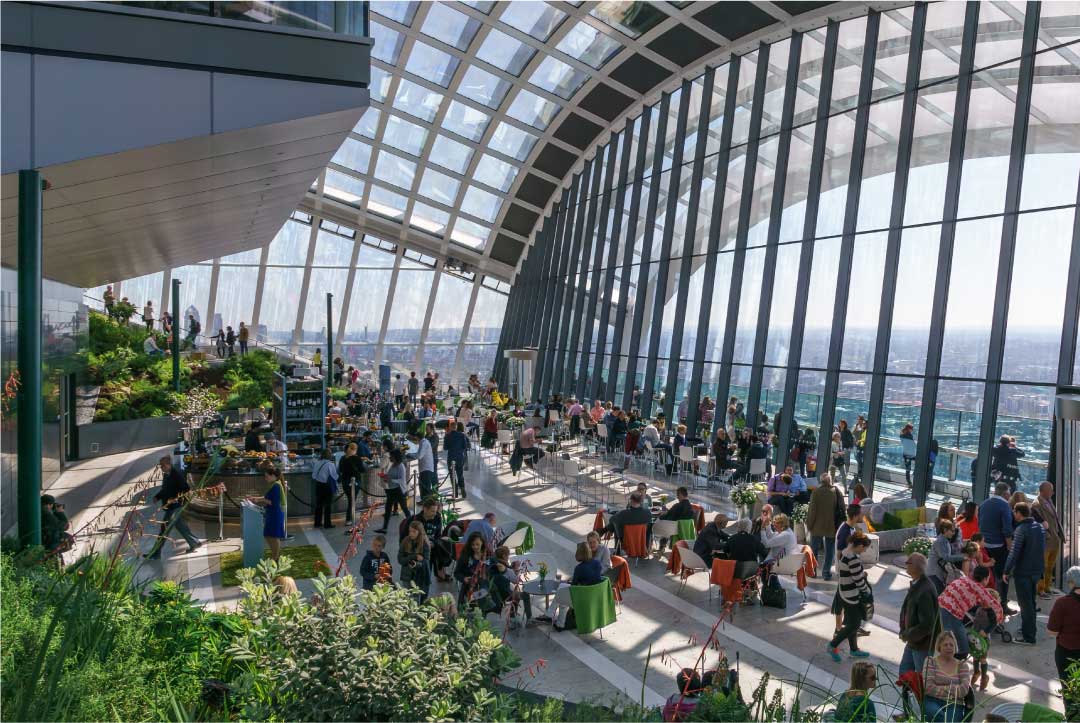 A Compelling Proposition
The CBD at Tribeca Central will offer the island's most attractive and beneficial proposition to businesses and their employees, ensuring optimal occupation and efficient, sustainable operation.
The office towers and internal spaces are designed by award-winning international designers and workspace planners. They will incorporate the latest trends and sustainability principles while promoting a high degree of flexibility.
Positive Design for Enhanced Wellness
Designed with central cores, the office towers will allow for maximum access to natural light and views. The open communicating staircases will allow free mobility between floors, enhancing collaboration and helping to create an interactive office community.
The rooftop and outdoor terraces, along with the landscaped spaces across the district, will give occupants access to the natural environment for lunchtimes and breaks, working sessions and client entertainment.
Employees will also benefit from easy and convenient access to the wider, amenity-rich environment of the district, which will promote a healthy work-life balance.
"Tribeca CBD will provide tenants premium & flexible office spaces, excellent infrastructure and ample parking spaces. Walkable connections to the mall, hotel, surrounding green areas, piazzas and rooftops will enrich the work experience."